Welcome to Molloy Golf!
Upcoming Events
No upcoming events found!
News
Add news via the D1Scout admin panel.
Information
CHSAA GOLF LEAGUE 2014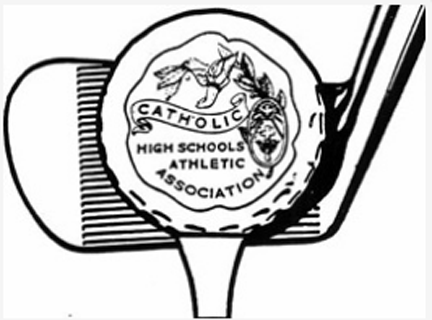 Welcome to the CHSAA Golf Season 2014.
This year the league is happy to have Kennedy Catholic High School us. They have joined the Westchester/Bronx Division and are using Somers Point Country Club.
The CHSAA State Championship is scheduled for May 30 at the James Baird State Park.
The NYS Federation Championship is scheduled for June 8 at the Bethpage State Park Black Course.
DIVISIONAL RESULTS: (as of 5/16/14 at 8:45am)
Division I:
Molloy 12-0 (55-5)
St. Francis 10-2 (50-8-2)
Holy Cross 8-4 (39-18-2)
Cardinal Hayes 6-6
McClancy 3-8
St. Edmunds 1-8
Christ the King 0-11
Division II;
St. Peters 12-0 (51-7-2)
Msgr. Farrell 9-3
Xaverian 5-6
Xavier 1-9
St. Josephs 0-11
Division III:
Iona 11-1 (49-11)
Fordham 10-2 (49-11)
Stepinac 8-4 (42-18)
Salesian 7-5
Kennedy Catholic 4-8
All-Hallows 1-10
Mt. St. Michael 0-11
Mission

Our mission is to provide the opportunity for young athletes to play Golf at a highly competitive level. We are also committed to each athlete in assisting their growth and development of their athletic, educational, and social skills.

Register With Molloy Golf
If you would like to register with Molloy Golf please click Here
Alumni
We do not have any alumni entered into the system yet, please check again later.